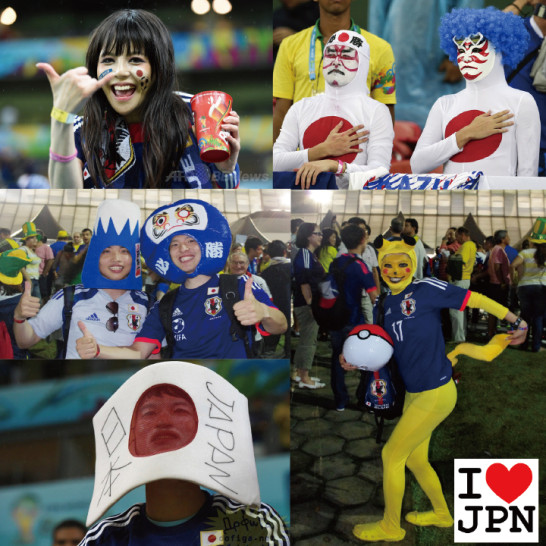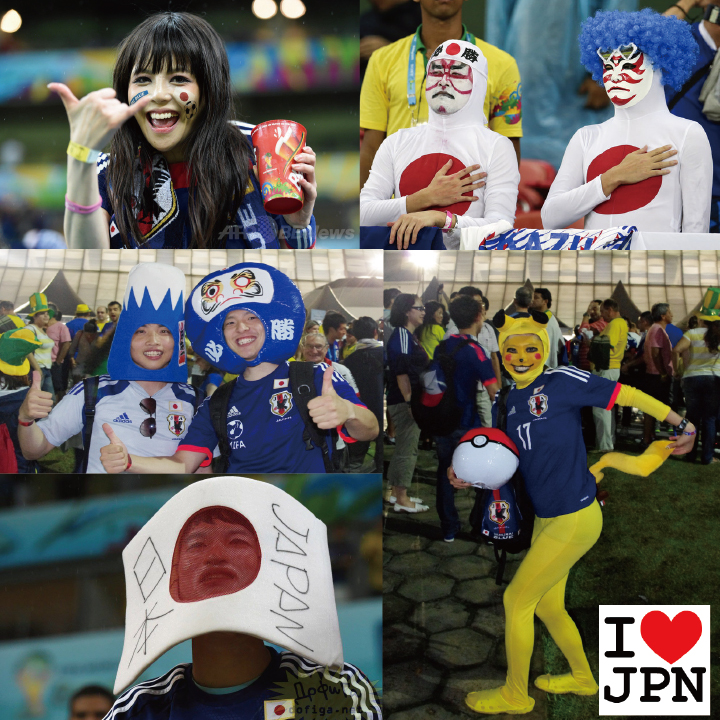 Besides those players, the Brazil World Cup has so much more to see. Here is the today's summary of Japanese supporters in unique disguise. Samurai and the Japanese flag, Pikachu and pretty fans, etc… I used many images, so please enjoy perusing them.
The final game of Japan will be very tough from 5 o'clock in the morning on June 25th(Wednesday)(Japan Standard Time). Please root for it.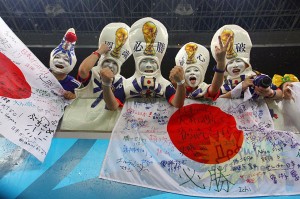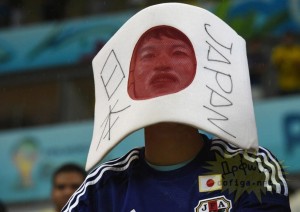 Hinomaru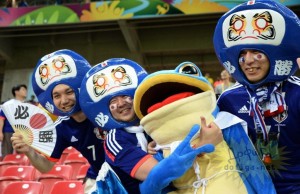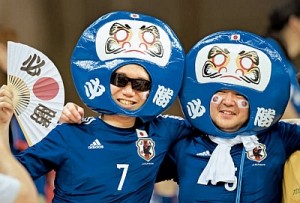 Daruma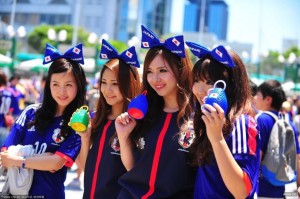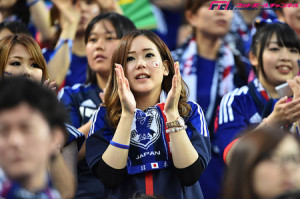 Cute Japanese woman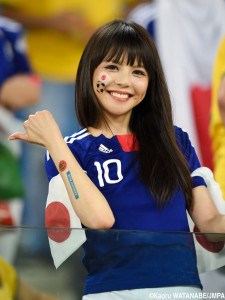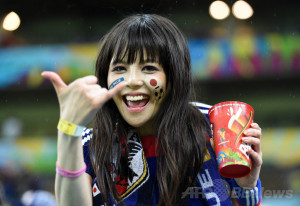 Beautiful Japanese woman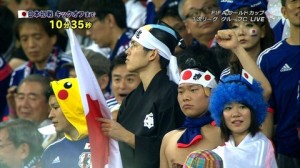 Samurai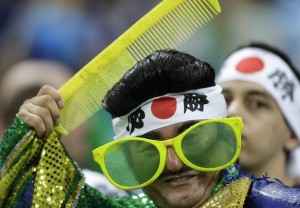 Hachimaki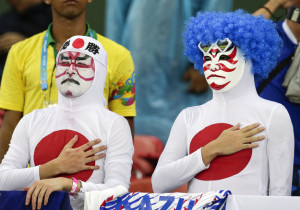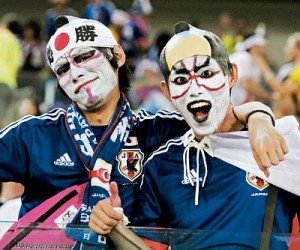 Kabuki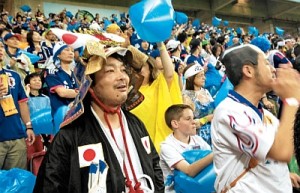 Bushi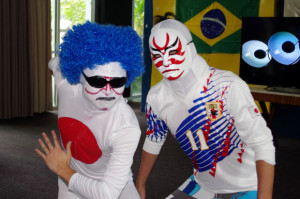 Hinomaru & Kabuki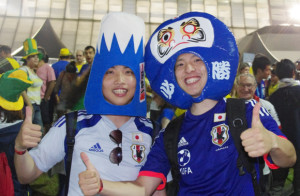 Mt.Fuji&Daruma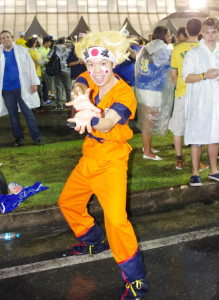 Goku of Dragon Ball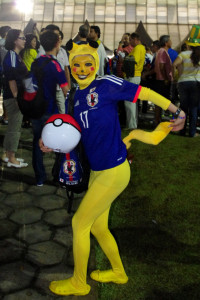 Pikachu of Pokemon
Which one is your best?
soccer ball                official book