Ramen noodles are also popular in Japan.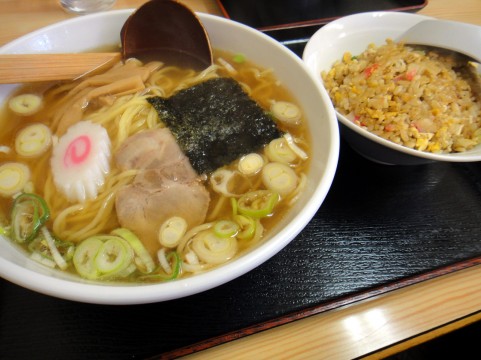 The seafood tasted or soy sauce tasted soup with noodles, you can put slice of grilled pork, green onion (Japanese Negi) and boiled egg and etc. as toppings.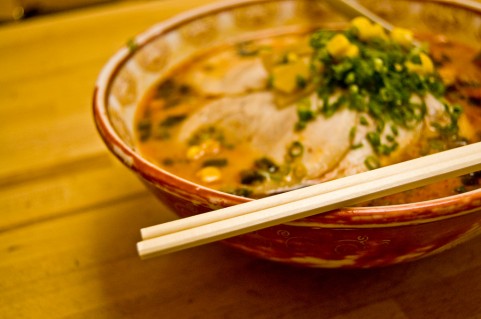 Some famous Ramen shops are always full of customer waiting in very long line to have that one bowl of delicious Ramen.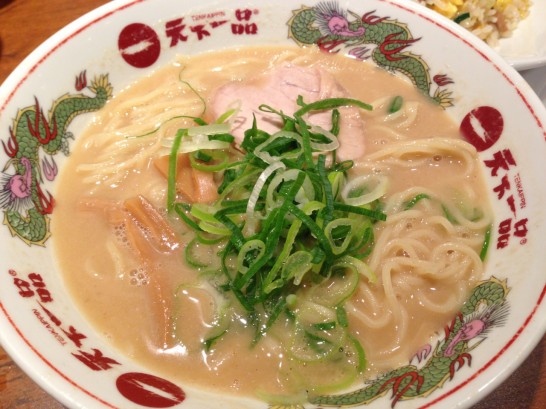 Have you ever tried Japanese Ramen?