Asakusa movie report by Rin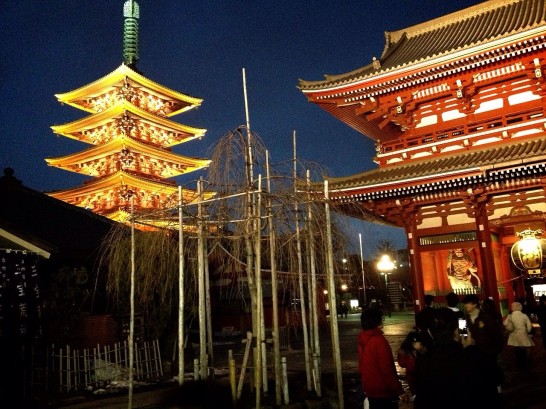 Today is a report of Asakusa. Please enjoy the video and images.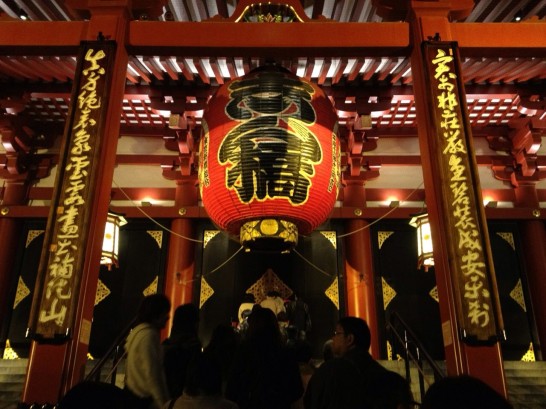 Located in Tokyo Asakusa, it is a traditional town.
Many people visit there as a tourist spot.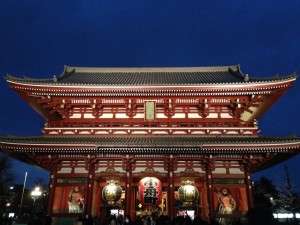 There is a temple very famous named Senso-ji Temple.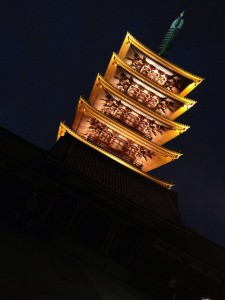 This one is five-storied pagoda. (gojunotou)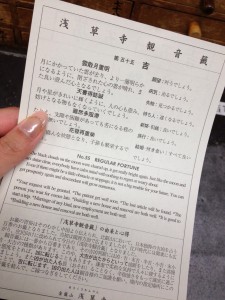 This one is Omikuji. Omikuji is a paper fortune. I find fortune.
Please see the video for more information.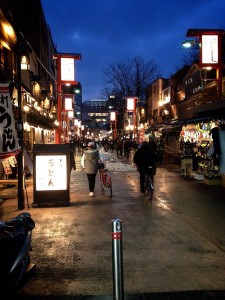 I will report the other spot in Asakusa next time.