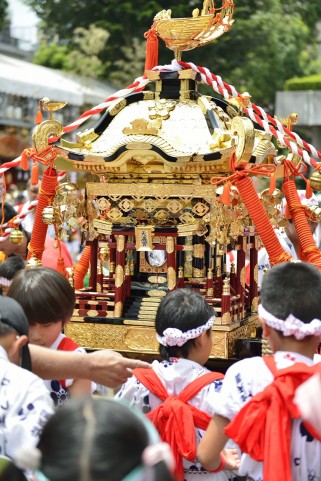 There is a festival called Matsuri (祭り) in Japan, usually takes place at or around shrine (Jinja in Japanese).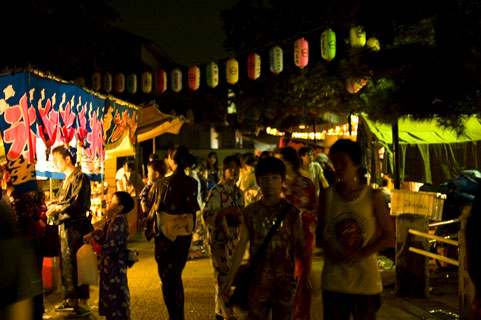 When Matsuri happen food stands and game stands gathers.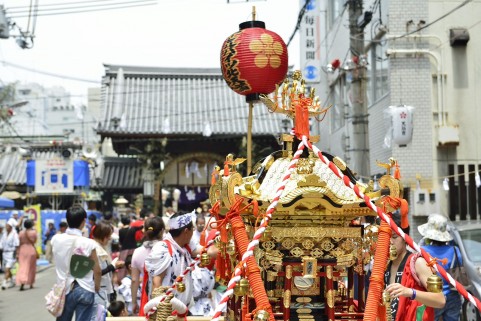 Id often happens in summer season, one of the major events that Japanese people look forward to.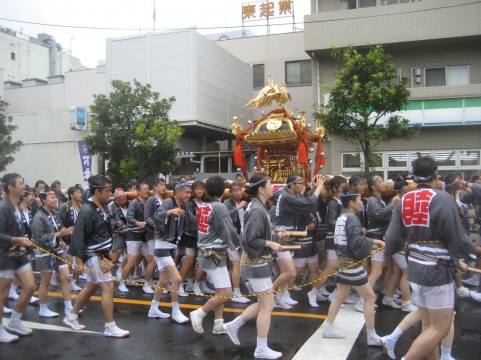 Don't you want to see Japanese Matsuri too?