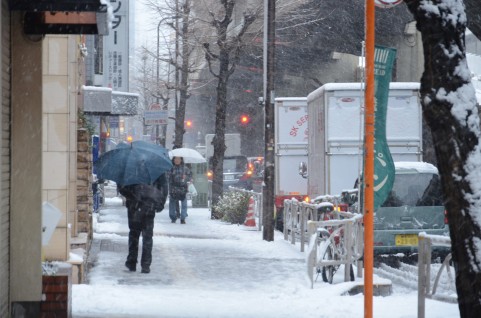 In northern part of Japan like Hokkaido and Tohoku area, it snows in the winter season. In some places it snows several meters high.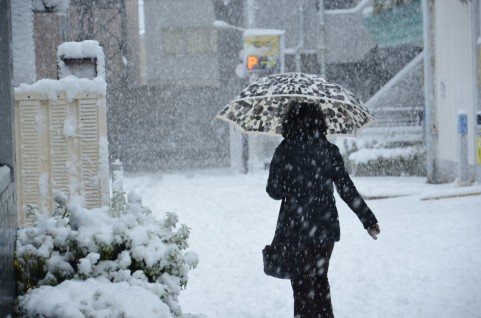 From other places where it doesn't snow that much, many people visit there to ski and snow boarding.
Would you like to do winter sports in Japan?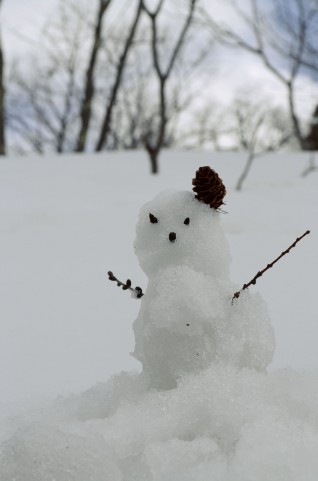 The Japanese make a snowman.(Yukidaruma)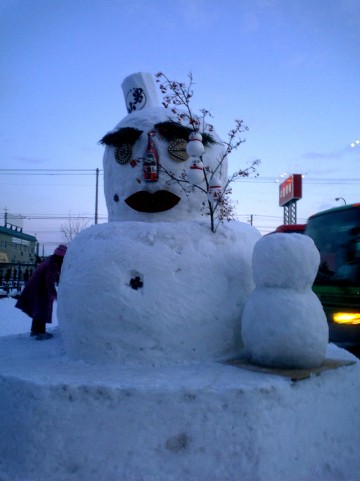 It is a doll of nature which was made by rounding the snow a snowman.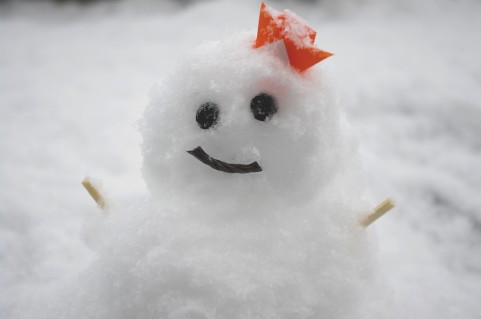 Cute?