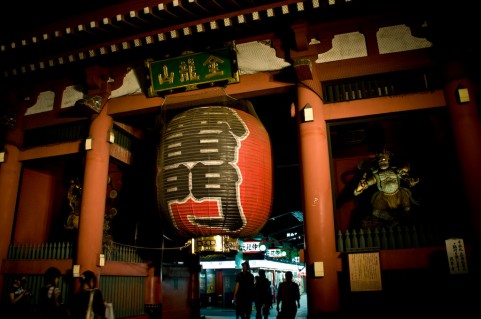 In old days in Japan, people used a lantern called Chochin (提灯) as lighting tool when walking dark outside.
Inside the lantern is candle, very thin paper surrounds the candle to avoid burning out by wind.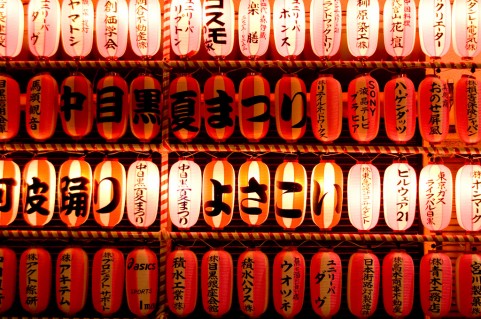 Nowadays, Chochin is often used as ornaments for Japanese festival in summer.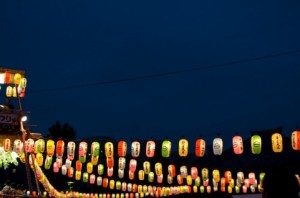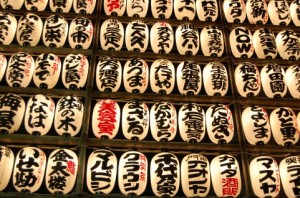 How about buying Chochin for your souvenir?