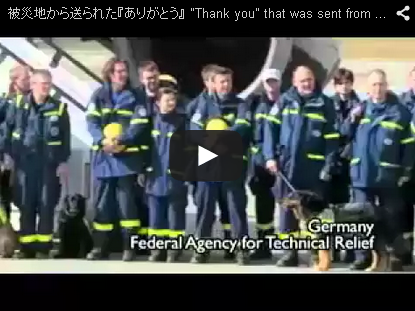 The unimaginable scenery still remains clearly in many Japanese people's mind which I assume it was shocking to you as well watching it over the news.
想像を絶するシーンは、まだはっきりとたくさんの日本人の中に残っています。きっと皆さんもニュースでその映像を見てショックだったことでしょう。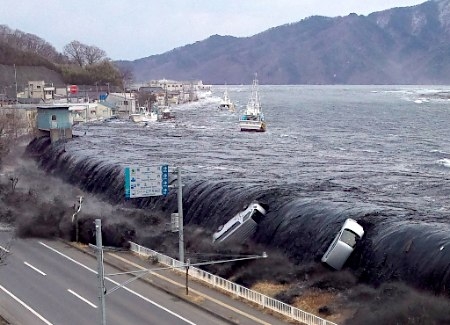 We all deeply appreciate your support from all over the world we still receive today.
現在でもなお、世界中の皆さんから厚い支援を受け続けていることに大変感謝致します。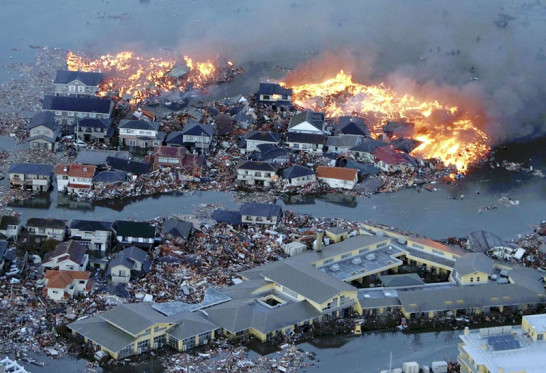 All of us should not forget that there are still thousands of people facing difficulties.
わたしたちは、まだたくさんの人が壁に直面していることを忘れてはいけません。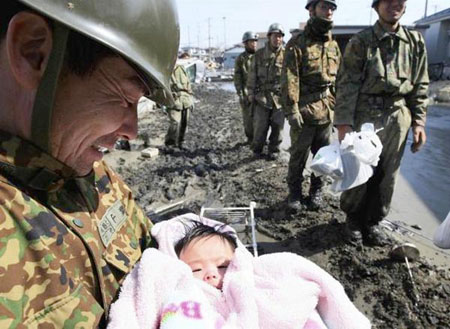 We sincerely hope and pray their heart will calm.We will never give up hope for "Fukko"-recovering-.
彼らの心が鎮まるように、私達は心から願い、祈ります。私達は、復興を諦めません。
【Donate】
JAPANESE RED CROSS SOCIETY|ENGLISH

or.jp/english/index.html
Central Community Chest of Japan

hane.or.jp/english/index.html
タイトルとURLをコピーしました