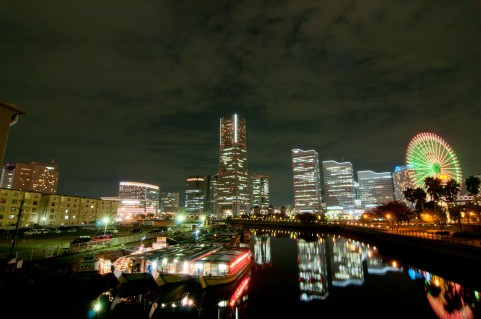 There is a boat called Yakata Bune (a houseboat) in Japan.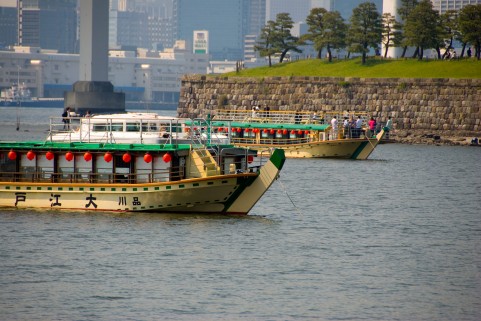 The inside of the boat is Japanese style design, and Japanese drinking party Enkai  will be held inside.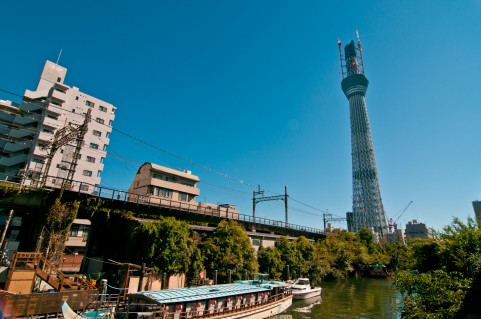 During the summer time which many firework event would be held, many people tries to reserve the Yakata Bune to see the fireworks from the boat.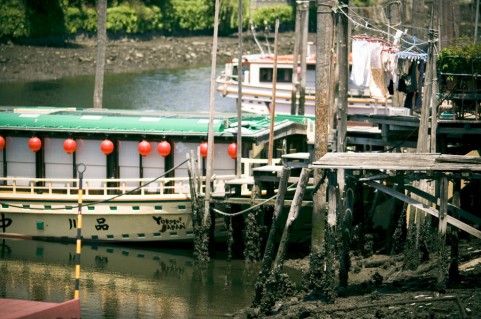 Please visit Japan and try this boat!