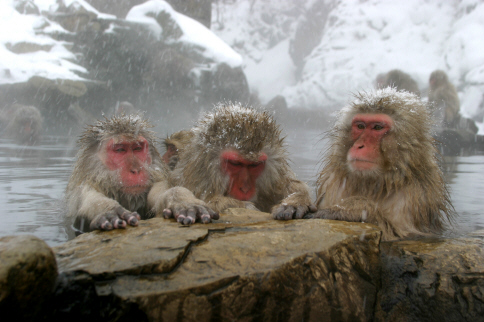 There is a monkey that enters the hot spring in Japan. It is a hot spring of Jigokudani Monkey Oyakesono of Nagano Prefecture.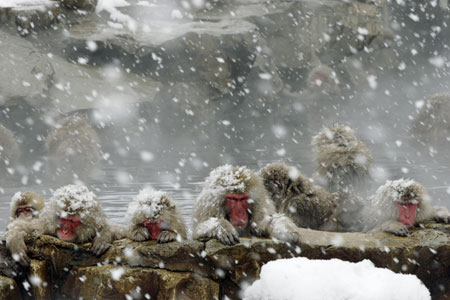 It is famous all over the world, 100,000 people visit annually.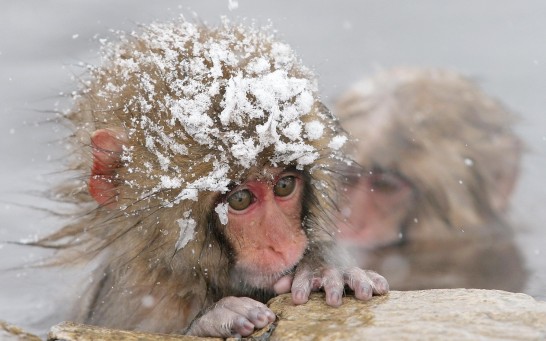 Like monkeys soak in hot springs to so warm is very cute.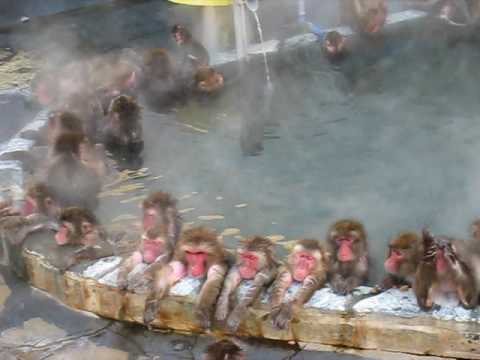 You also do you want to go to this place?