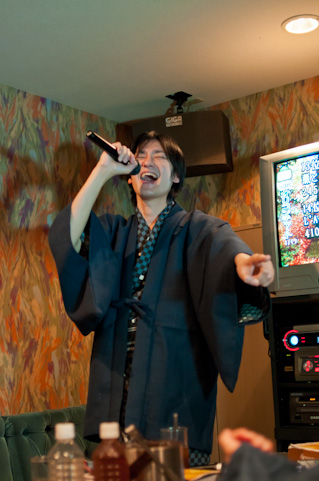 Karaoke is very popular in Japan. A karaoke, played the song does not have lyrics, you sing a song facility in accordance with the song.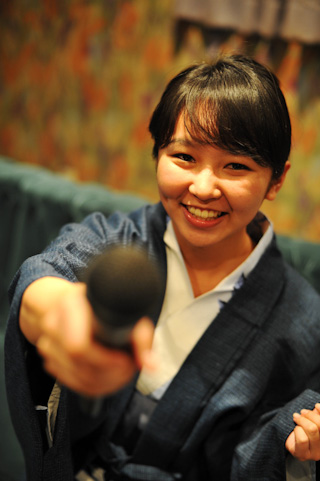 You can sing songs to a variety of new songs from the old song. Usually, to the karaoke more than one person is often, one karaoke has increased in recent years.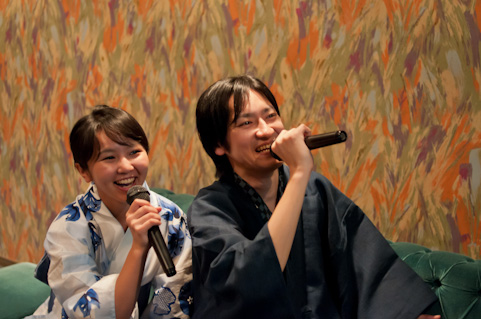 Let's experience the karaoke of Japan with a lot of music overseas!