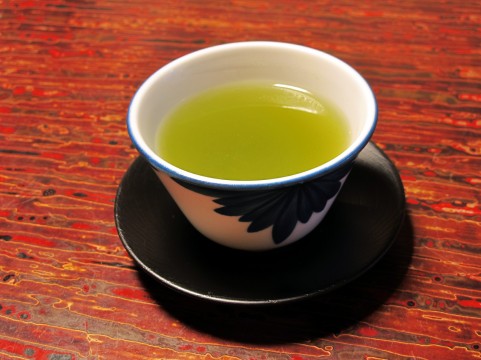 Tea is one of the drinks that are most preferred in Japan. In Japan, tea various kinds of green tea, roasted tea, barley tea, oolong tea, and tea has been drunk.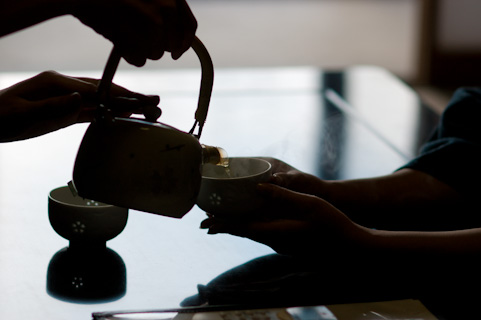 Among them, the most popular is the traditional green tea of Japan.Tea is produced in Japan, tea production center of the most famous is the Shizuoka Prefecture.
Why do not you come to drink a delicious tea of Shizuoka Prefecture?