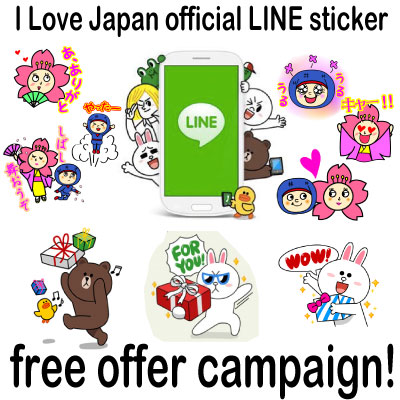 How to get free LINE sticker:
応募方法はこちら!
1、Download LINE app.[free] http://line.me/
お手持ちのスマートホンにLINEをダウンロード(無料)http://line.me/ja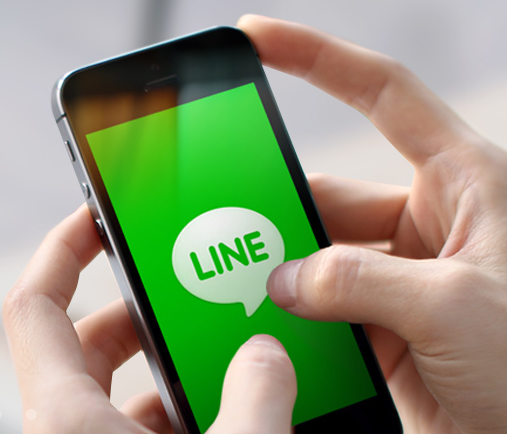 2、Add our account "ilovejapan" as your friend.
ILoveJapan公式LINEアカウントを友だちに追加 >> ilovejpn <<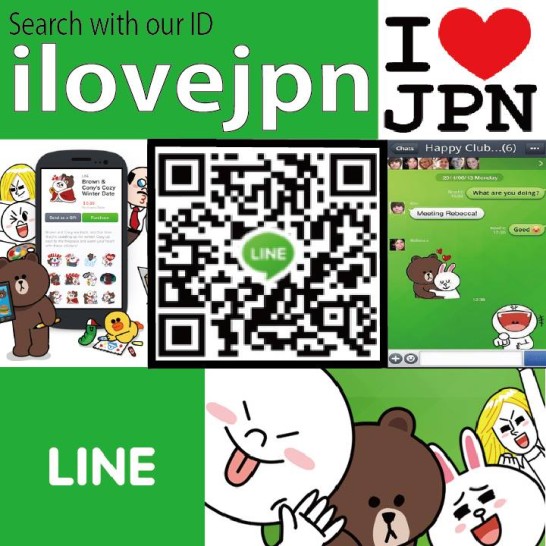 3、Send us a message via LINE with;
–  what you like about Japan
–  "LINE Present"; this will be the code for applying for free LINE sticker so don't forget this as well!
LINEでilovejpnあてに、下記をお送りください。
・合言葉【LINE Present】
・「日本のすきなところ」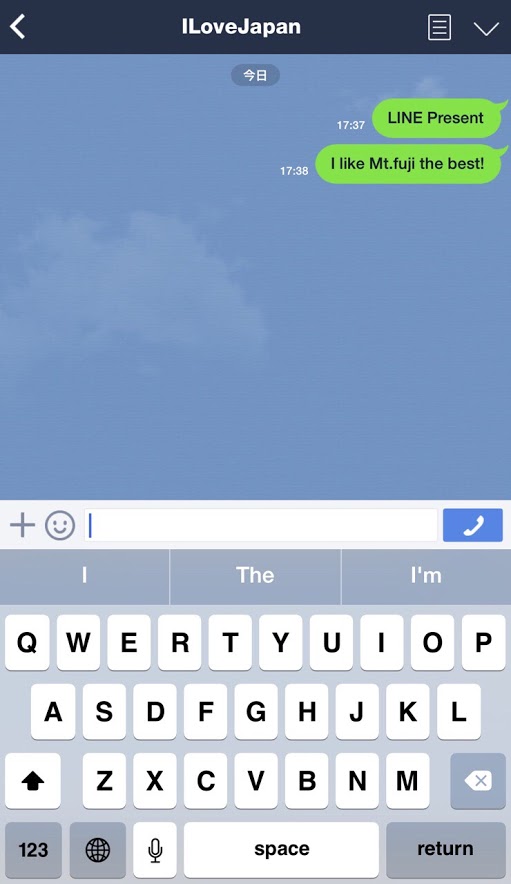 4、Free LINE sticker will be given to 10 winners chosen! (It will not be announced prior. )
抽選で10名の当選者のみに、ILoveJapan公式LINEスタンプをプレゼント致します。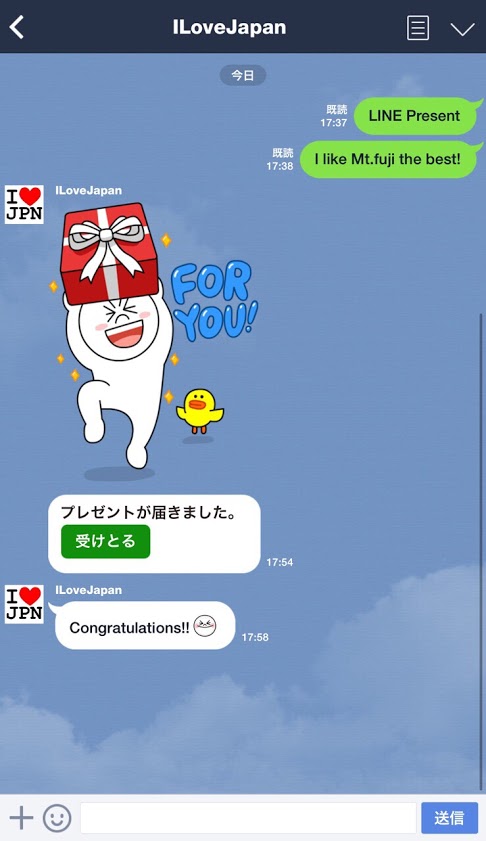 5、Please share this post via Facebook or twitter!It will make your winning rate raise:)
 この記事をFacebookかtwitterでシェアしてください!そうすると当選確率が上がります。