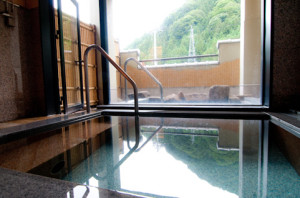 Do you like Onsen? Onsen is Japanese hot spring.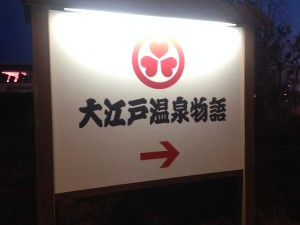 Today I would like to deliver another report of Oedo Onsen, famous hot spring facility in Tokyo. Oedo Onsen has opened 10 years ago near Odaiba which is a sightseeing spot near Tokyo.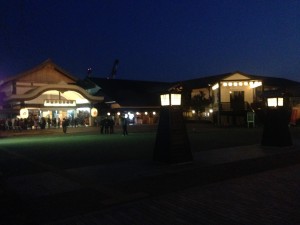 You take monorail Yurikamome Line from Shinbashi Station and get off at Tel-com Center Station. Especially on the weekends it gets crowded.
Let's go inside.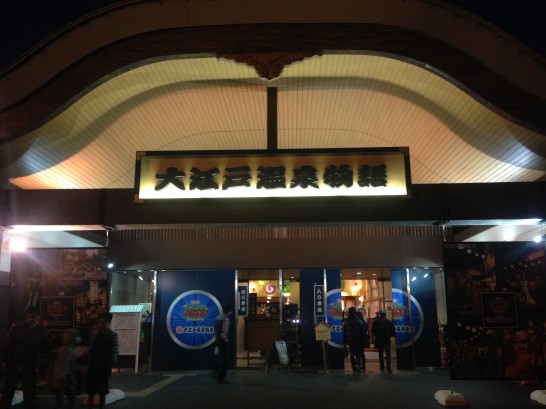 This is how the facility looks like. It was night when I visited.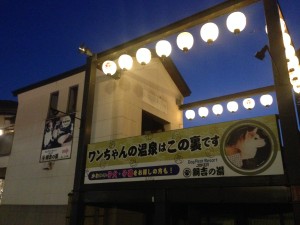 There is Onsen for dogs too! Wow!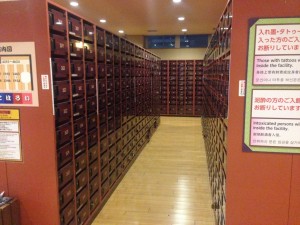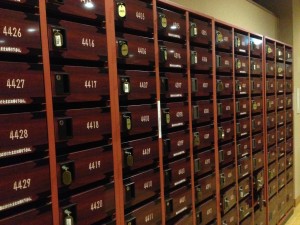 You take off your shoes at entrance and put it in the shoes box. Many lockers are prepared for visitors.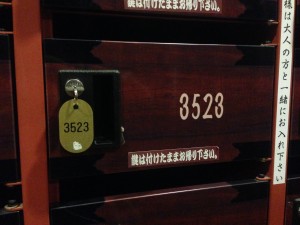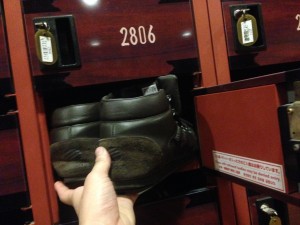 Choose on box to put and lock after putting your shoes in.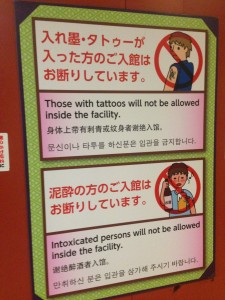 One thing you need to note is that people with tattoos or drunk cannot go in.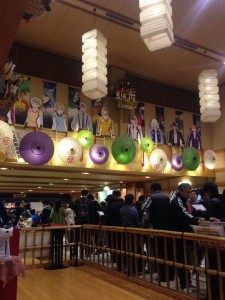 Many people are waiting in line. Facilities besides onsen are Japanese too, enjoyable visually.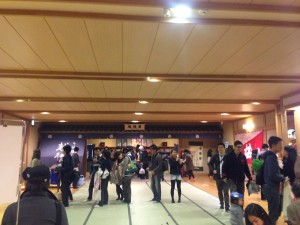 This is Tatami flooring.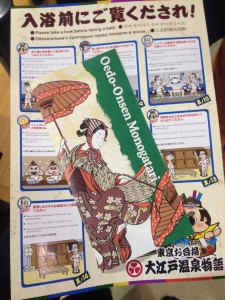 English brochures are prepared too, don't worry if you don't understand Japanese well.There are many foreign visitors too.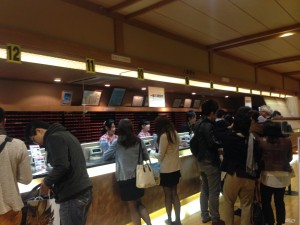 This is the reception, you need to buy a ticket.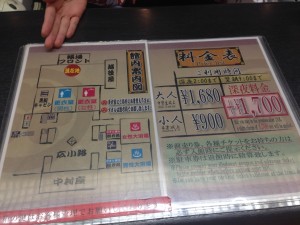 This is facility map and fees for tickets. 1680 Japanese Yen for an adult, 900 Japanese Yen for child.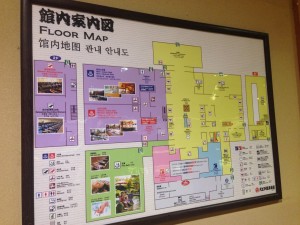 This map is more detailed than the previous map.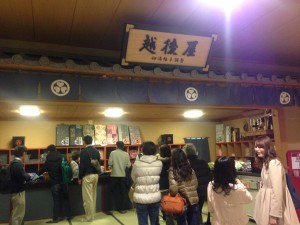 After registration, you choose yukata to rent and wear.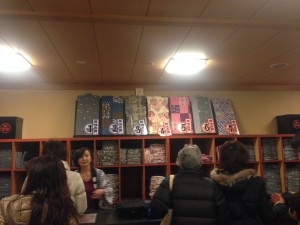 This yukata renting service is rare and unique that this service makes Oedo onsen popular.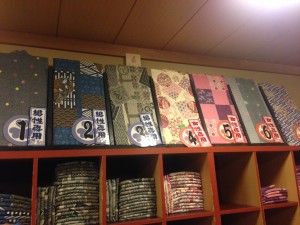 3 options for men, 4 options for women.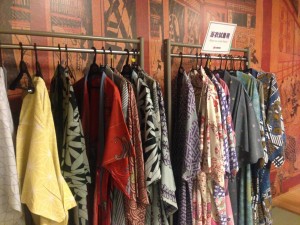 You can try on before choosing one! Pick the best one to fit you!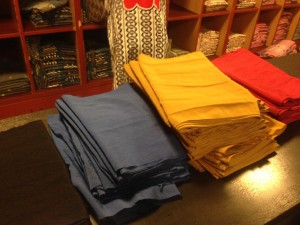 These are Obi belts. You can pick one you like, enjoy coordinating yukata and obi.
After choosing, let's change to yukata.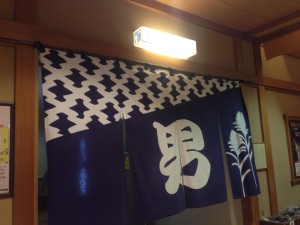 Entrance for men,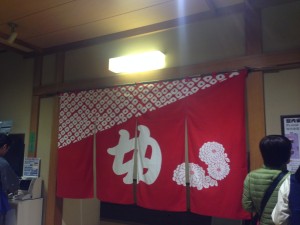 And entrance for women are separate like this.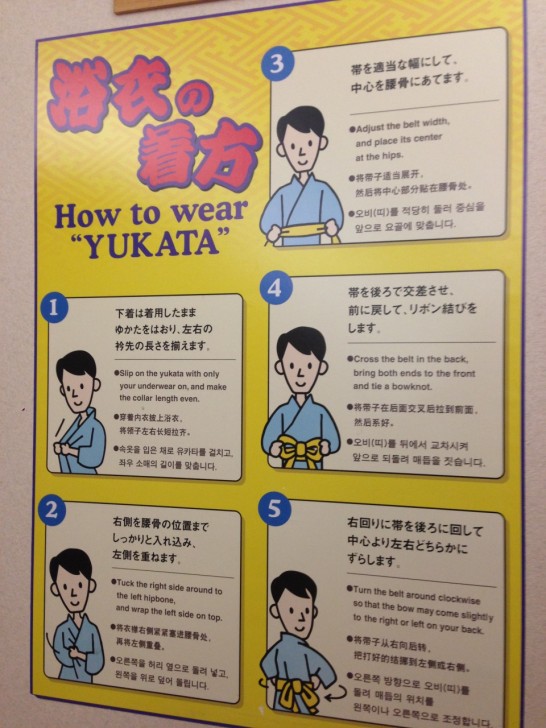 This tells you how to wear yukata. There are explanation in English too.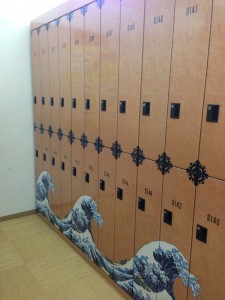 These are lockers.Once you are done with changing, let's go on to next step.
Let us stop here for today. Please look forward for the next report.