Let us continue from where we stopped last time. Part 2 for Oedo Onsen report!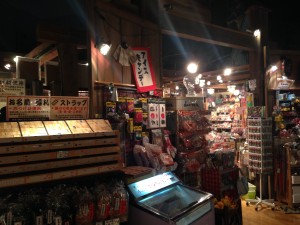 This amusement space is to play before going to onsen.
You can eat, play games and do shopping.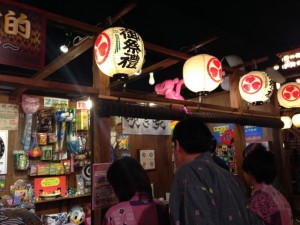 This is souvenir shop. Many Japanese goods are available.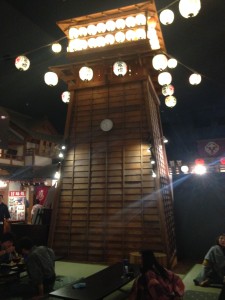 This is a tower called Yagura built in the center of space.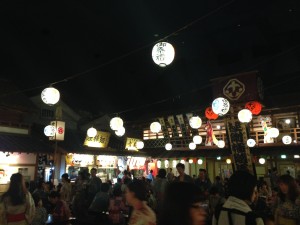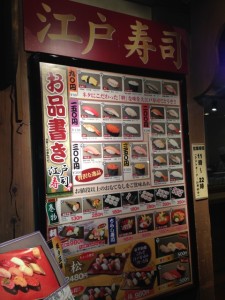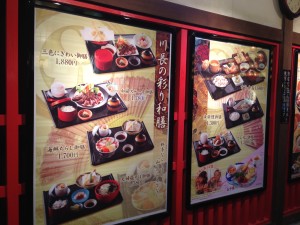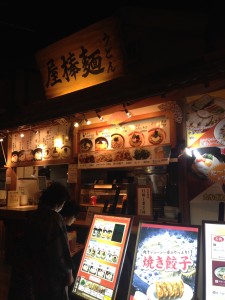 There are several kinds of food stands; sushi, Ramen noodles, Udon noodles,izakaya style.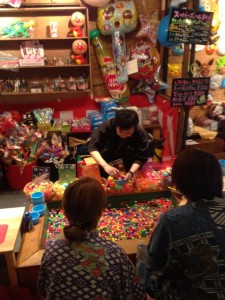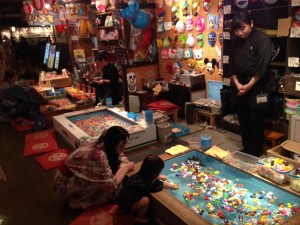 There are games. This is a game to scoop small rubber balls with paper made spoon from pool.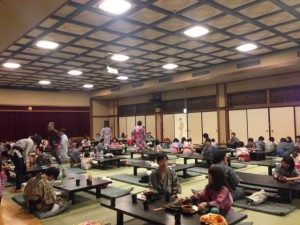 This is banquet hall.Everybody relaxing and spending their time.
At main space there are entertainment shows too.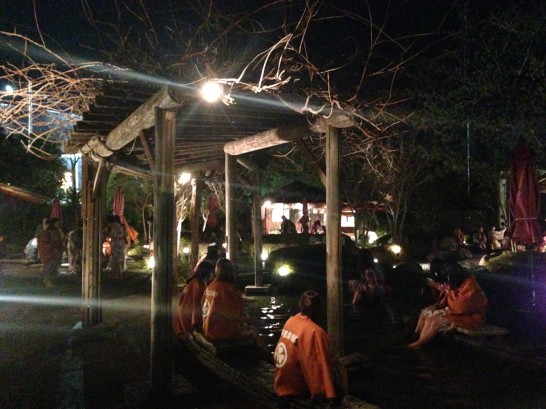 This is calles Ashiyu.
Ashiyu is a bath for only feet. It is very popular that you don't need to take off your clothes.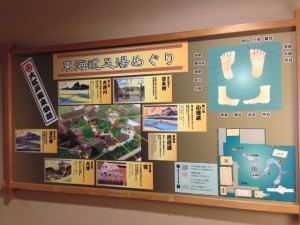 This is a map for Ashiyu area. The area is outside so outer clothes are able to rent.
This map resembles with Tokaido.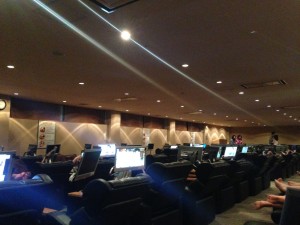 This is resting area.You can relax with reclining seat.TV is available too to spend time.
Okay, now let's go to onsen!
No, I was joking. Of course inside the onsen is prohibited to take pictures so let me share the pictures from Oedo Onsen website.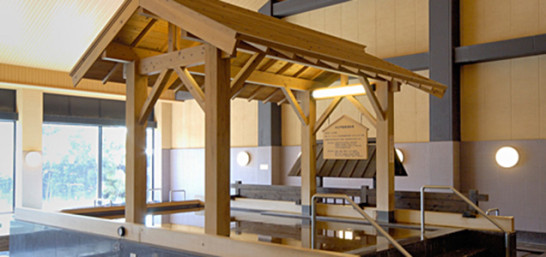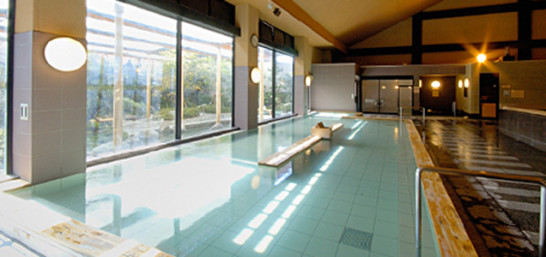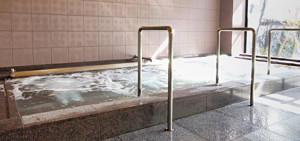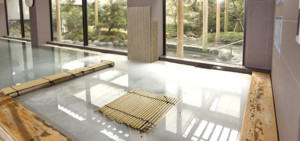 After getting refreshed, let's have some meal.
Many options to choose from, today I chose Soba noodle and rice with Don style.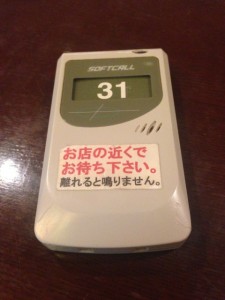 When you order you will get this small machine.
Once the food is ready, this machine will ring and tell you the food is ready. You'd better take your seat before the machine rings.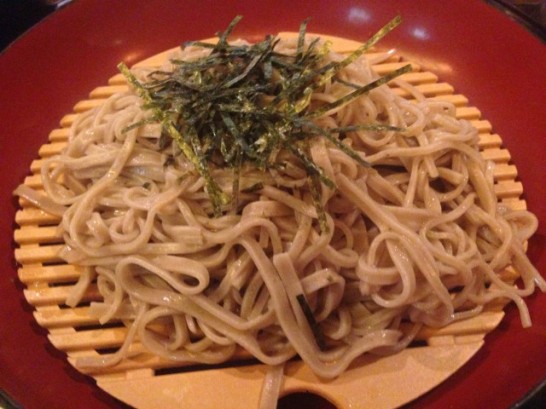 This is Soba noodle.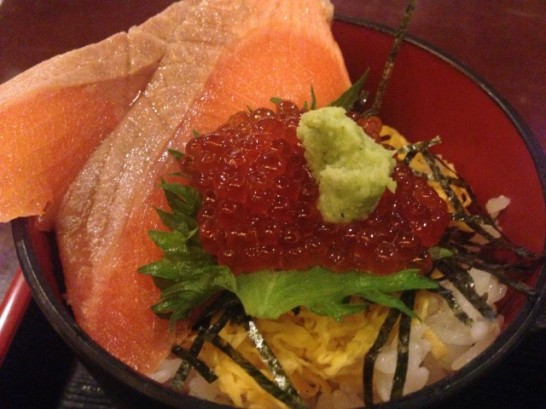 This is rice with salmon and salmon roe.
Both are very delicious.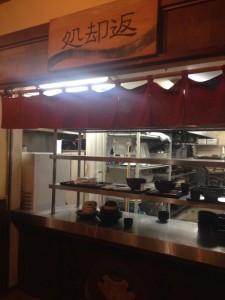 After finish eating, you put away your dishes by yourself.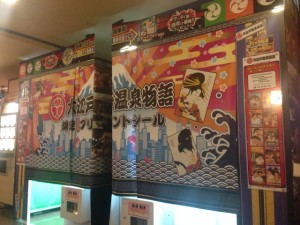 This is Purikura, do you know this? This is a machine to take photo stickers.
These became very popular among young people couple years ago, there are mny kinds of machines at game arcade.
Now let's get ready to leave.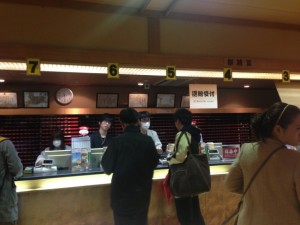 Here we do the payment before leaving.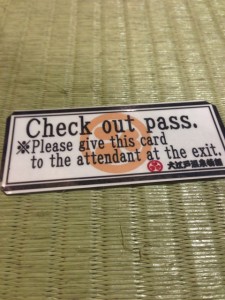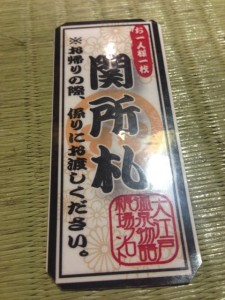 A tag called Kandokoro-fuda will be handed.
After giving tag to staff, you are finished with things you need to do before leaving Onsen.
How nice to finish my day with onsen!
Many Japanese loves onsen to refresh and heal their tiredness.
When you visit Japan, please try to visit onsen.