The other day, I went to Fukuoka. Ramen so famous Fukuoka, I will report.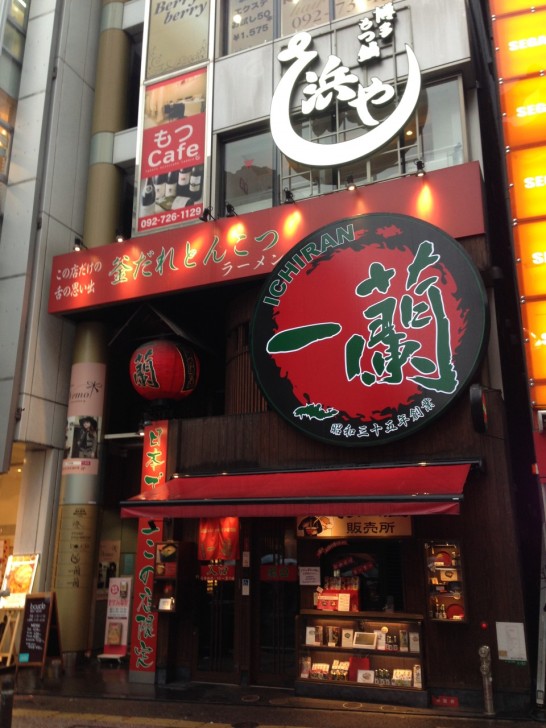 Famous noodle shop is "Ichiran".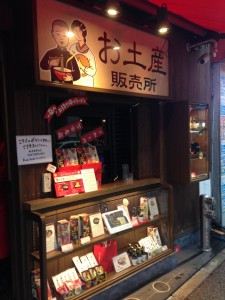 I will also buy souvenirs.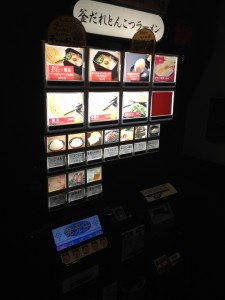 The First of all, I will buy a meal ticket at the ticket machine.
This vending machine has been so popular in Japan.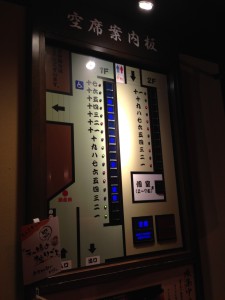 This one is the guide plate to tell the vacancy information in-store.
You can go into a shop and efficiently.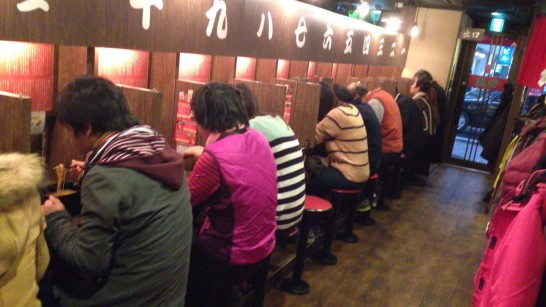 Features Ichiran is the space that was partitioned.
You can everyone is concentrated, respectively, and eat ramen.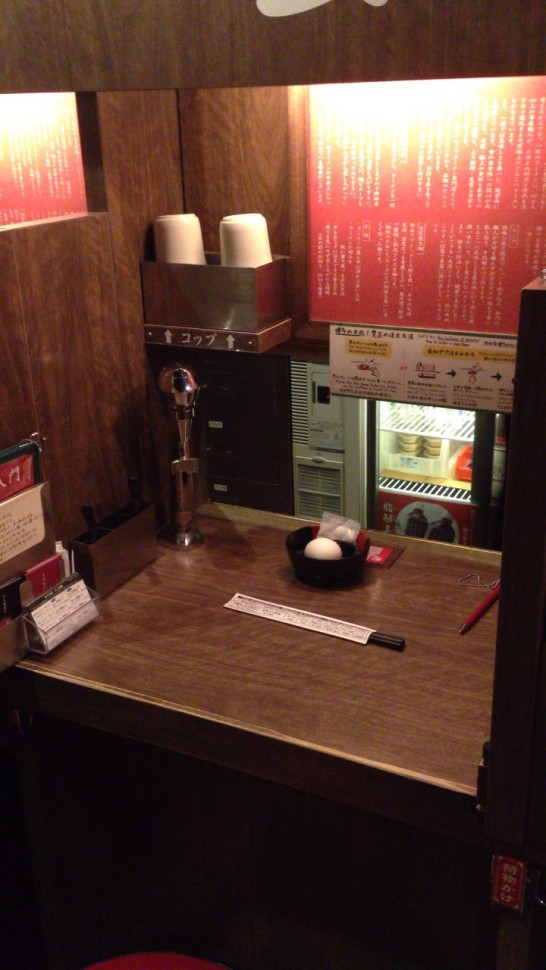 It is a space for a single passenger.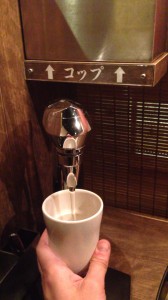 You can drink freely and water.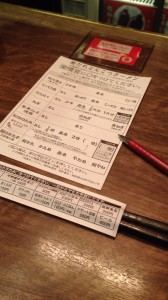 The finer things, fill out the paper in to order.
For example, "for richer taste" and to "stiffen the noodles."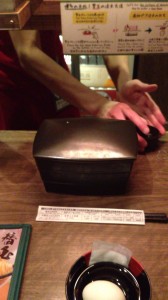 When after a while, ramen is delivered.At this time as well, I am so as not face to face with the clerk.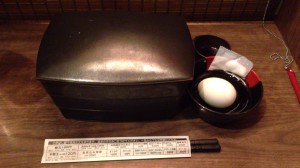 It is a square form of ramen. This is very rare.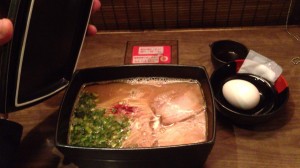 Let's open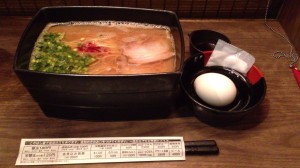 It is very delicious.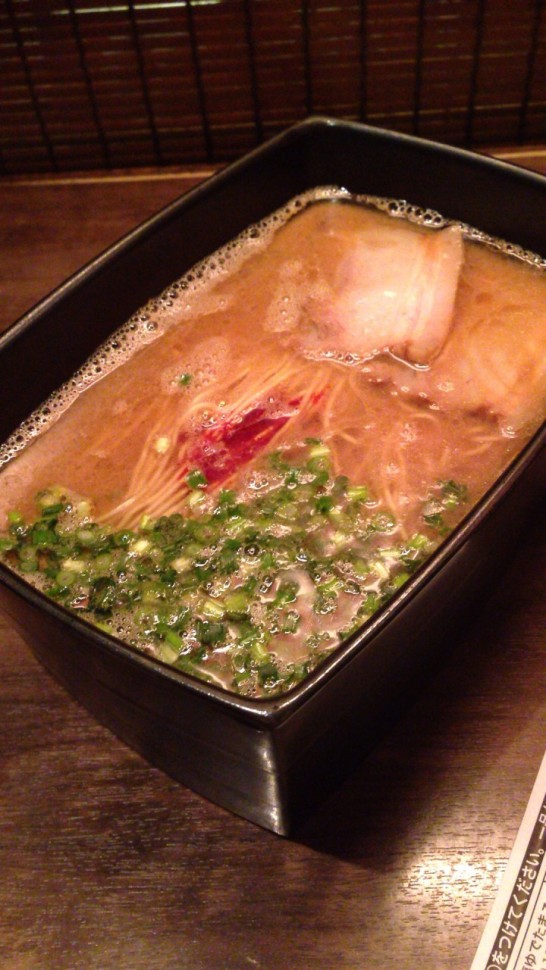 Is up.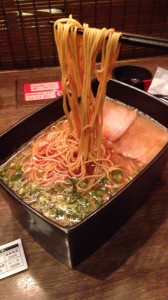 Is chewy noodles, it is very delicious.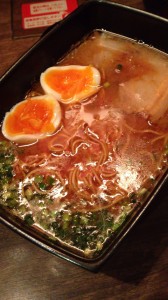 I tried to put the eggs. I fit very well.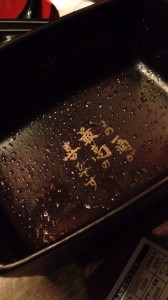 I have finished eating in no time.
If you drink all to soup, the message will appear.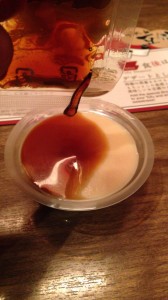 I have the sweet soy milk pudding after a meal.

Please eat ramen in Japan by all means.