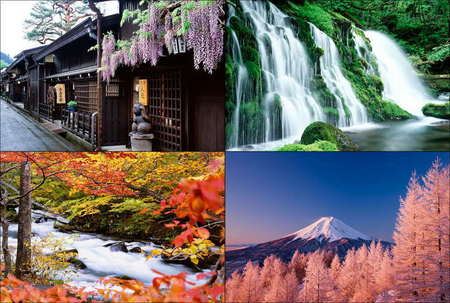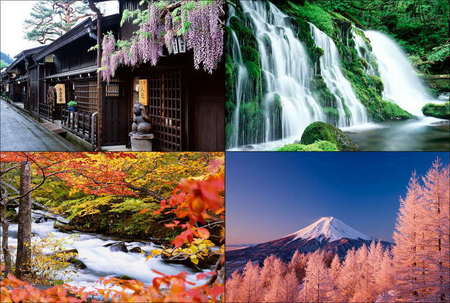 There are four seasons in Japan. Spring, summer, autumn, and winter.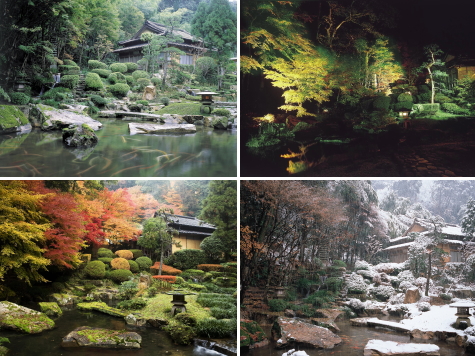 Nice and warm spring starts around March and ends in May, from June to August is a lot hotter. Japanese summer in Tokyo is very muggy and sometimes temperature is over 30 degrees in Celsius but when autumn begins in September the humidity lowers down and gets cool. December to February is winter, it doesn't snow in Tokyo area but in northern part of Japan it snows a lot.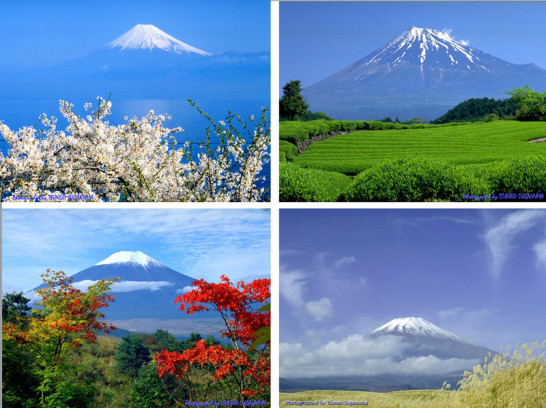 Cherry blossoms by the river in spring, autumn leaves in beautiful temple, Japan is a country where you can enjoy the wonderful seasons.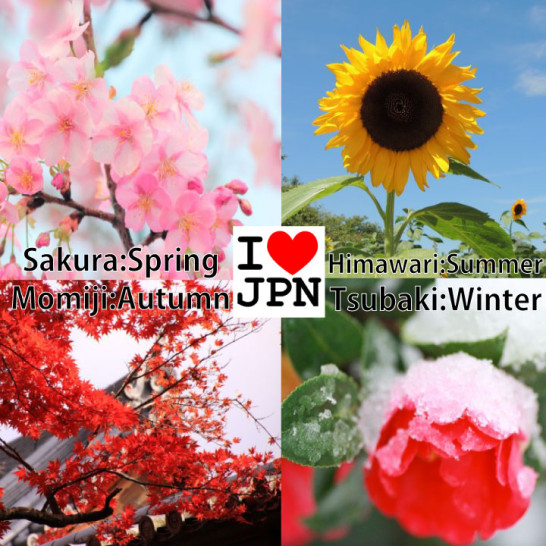 In which season do you want to visit Japan?