Mount Fuji is the highest mountain in Japan. It is located in between Yamanashi Prefecture and Shizuoka Prefecture.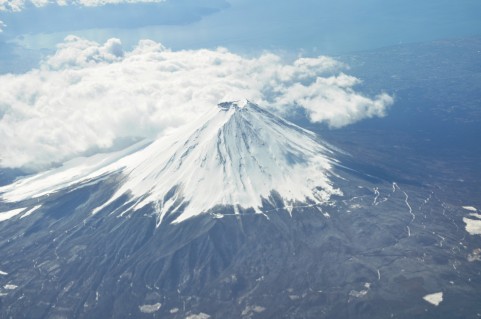 Last year, it was registered as a World Cultural Heritage. A symbol of Japan, it is very beautiful.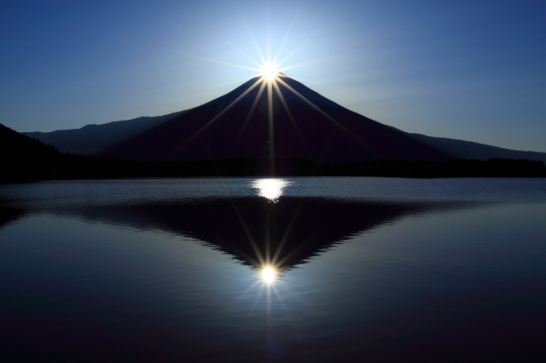 Mt. Fuji as reflected in a lake.(=Sakasa fuji) It is very beautiful!!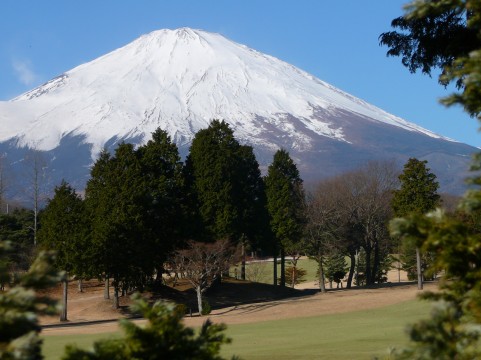 Do you want to visit there?
タイトルとURLをコピーしました