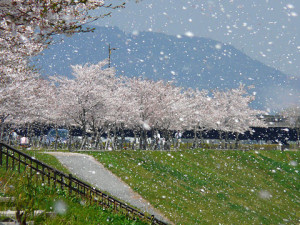 Today I would like to share another term used in Japan which symbolizes Japanese spring.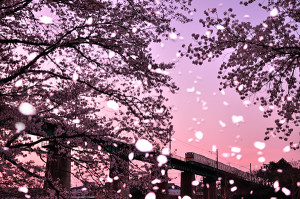 "Haru-ichiban" is a term meaning of the first strong spring wind from south of the year which blows between February to mid March.
Haru means spring, ichiban means the first in Japanese.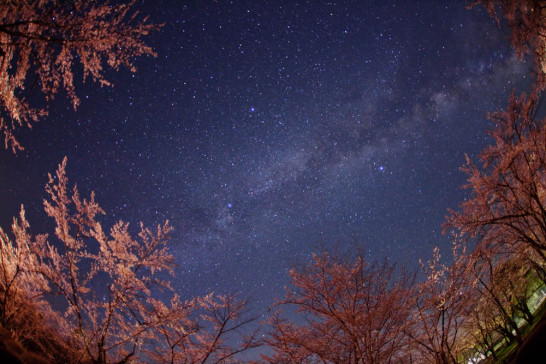 When this string wind is observed, Japan Meteorological Agency will announce that it blew.
This year, it was observed on March 18th.
This will not be observed many times, we call it as Haru-ichiban for only the first wind.
Cherry blossoms starts to bloom from south area of Japan, Sakura-zensen– please refer to our previous entry for what this term means- are often mentioned in weather forecast.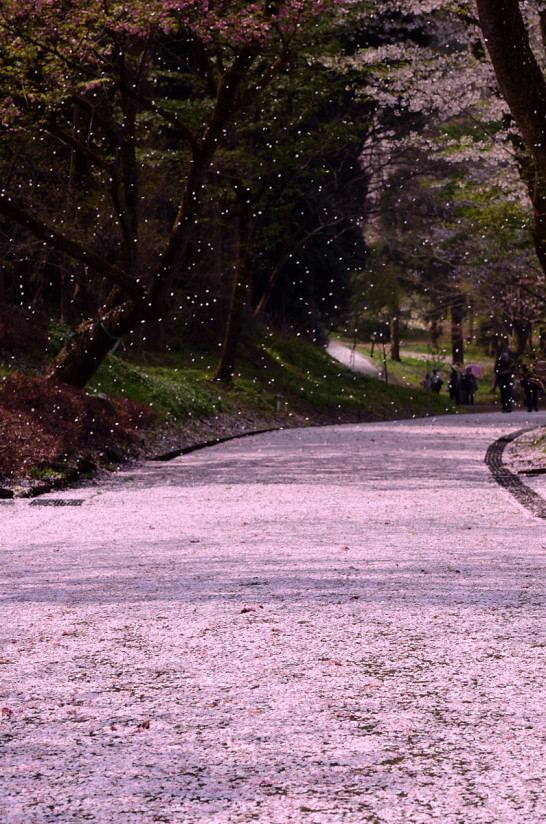 Warm weather signalizes that the spring is almost there!